PDC*LINE PHARMA CEO WILL MAKE A PRESENTATION AT THE 6TH EUROPE NEOANTIGEN SUMMIT IN AMSTERDAM!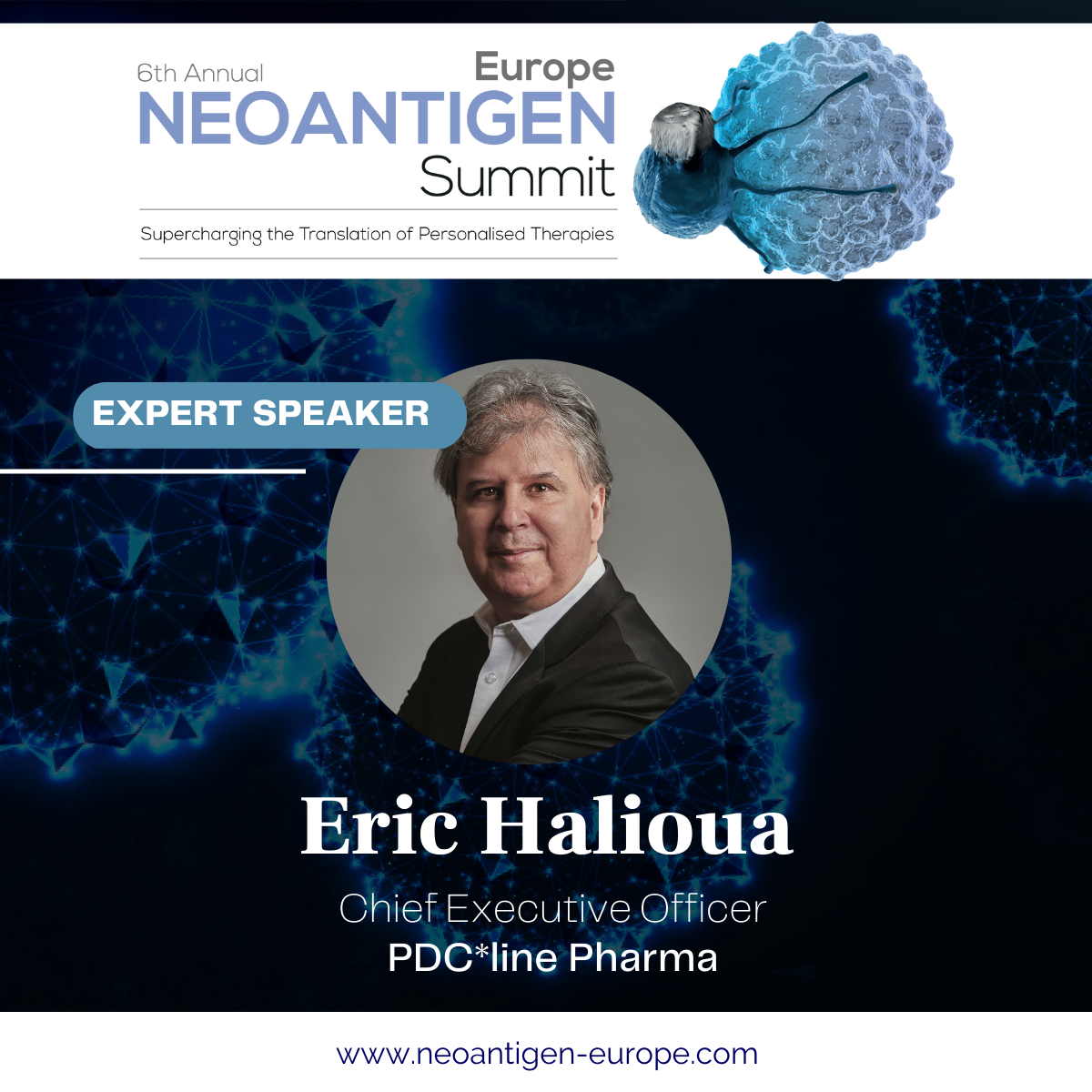 We are delighted to announce that our CEO will be presenting at the 6th Europe Neoantigen Summit 2023 hosted by Hanson Wade in Amsterdam (Netherlands) from April 24-26th! He will be presenting PDC*line Pharma unique cancer vaccine platform and the first results of our on-going phase I/II clinical trial in Non-Small Cell Lung Cancer.
Learn more here: www.neoantigen-europe.com
About the Summit:
The 6th Europe Neoantigen Summit is the leading industry-dedicated meeting that supercharges the translation of personalized neoantigen & shared antigen vaccines through robust prediction, enhanced identification, and critical validation to improve the accessibility and efficacy of patient care.