Available for replay the interview of our CEO in the TV studio of the prestigious French media Le Figaro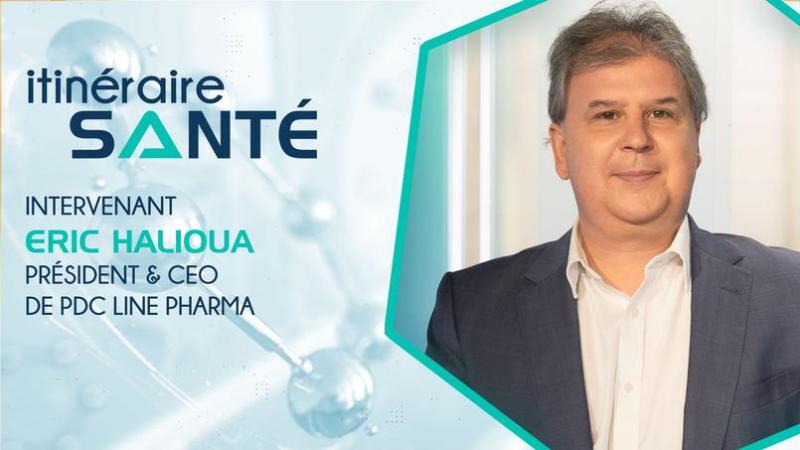 Available now for replay, the interview of PDC*line Pharma 's President & CEO Eric Halioua by journalist of the program « Itinéraires santé » in the TV studio of the French Media group Le Figaro. 
In this interview, our CEO describes the origin of our PDC*line, the perspectives of our cancer vaccines pipeline and the clinical development plan of our lung cancer vaccine PDC*lung.
Click in the link below to watch the interview (in French).
https://sante.lefigaro.fr/article/pdc-line-pharma-une-nouvelle-classe-d-immunotherapie-contre-le-cancer/
About itinéraire santé et itinéraire entreprise
Audiovisual production company specializing in TV interviews. They highlight players in the economy by sharing their ambitious projects broadcasted on the most prestigious French media: LE FIGARO.FR
https://www.lefigaro.fr/economie/dossier/itineraire-entreprise