PDC*line Pharma raises €17.5 million ($20,3M) in Series B2 financing round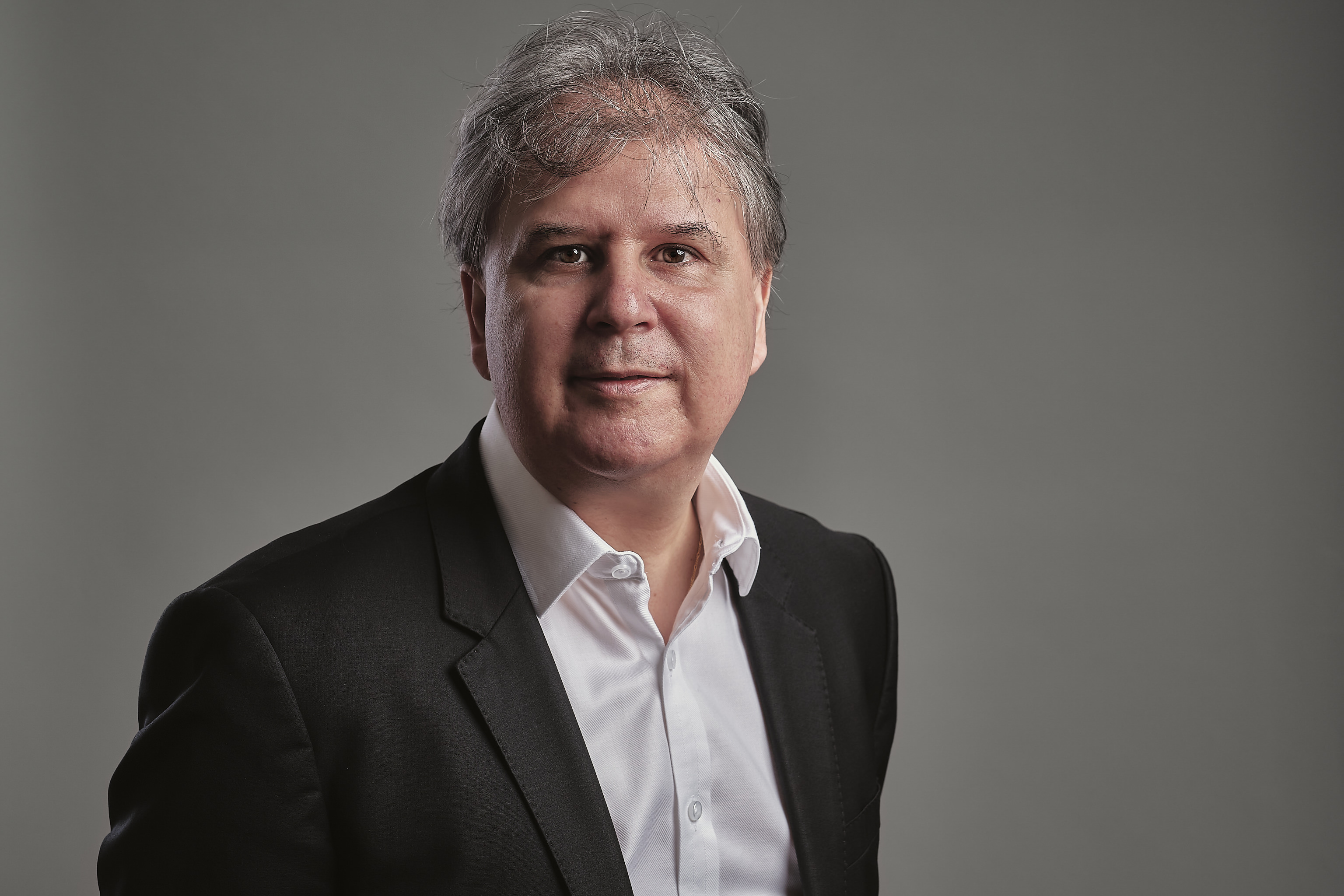 PDC*line Pharma raises €17.5 million ($20,3M) in Series B2 financing round
New funding includes €11.8M in equity and €5.7M in grants. It completes the €20M B1 round of financing announced in January 2020.
Proceeds will primarily be used to fund company's phase I/II trial with PDC*lung01, a vaccine candidate for lung cancer
Liège, Belgium and Grenoble, France, December 6, 2021 – PDC*line Pharma, a clinical stage biotech company developing a new class of potent and scalable active offthe-shelf cancer vaccine, announces today the completion of its Series B2 round of financing. The company has raised a total of €17.5 million ($20.3M) with Belgian and South-Korean investors.
Less than two years after its €20M ($23.2M) B1 round of fundraising, announced in January 2020, PDC*line Pharma has attracted new investors and secured a further capital increase of €11.8M ($13.7M). In addition, the company has received a €5.7M ($6.6M) grant in repayable aid from the Walloon Region of Belgium, which has backed the company since its arrival in 2016. The company will therefore have raised a total of €37.5M euros in this series B round. This financing round, led by Korea Investment Partners, a leading multi-billion dollar South-Korean fund, also involved a syndicate of new South-Korean investors in life sciences: Alpha Holdings, Brain Asset Management and Hansongneotech Co. Ltd. Existing investors also participated: Noshaq Group (ex-Meusinvest), Sambrinvest (the Charleroi investment fund), SFPI-FPIM (the Belgian Federal Holding and Investment Company), SRIW (The Regional Investment Company of Wallonia) and Smart Korea UTC BioHealthcare Venture Fund.
"I am delighted to welcome Alpha Holdings, Hansongneotech Co. Ltd. and Brain Asset Management to the syndicate. I would also like to thank our existing investors for their continued support of the PDC*line Pharma team," said Eric Halioua, CEO of PDC*line Pharma. "This new round represents an important validation of our platform and development strategy with the on-going phase I/II trial of PDC*lung01, our vaccine candidate for lung cancer."
The objectives of the phase I/II study (PDC-LUNG-101) are to assess the safety, tolerability, immunogenicity and preliminary clinical activity of the drug candidate, PDC*lung01, associated or not with anti-PD-1 treatment in NSCLC. A total of 64 evaluable HLA-A*02:01 positive NSCLC patients are expected in clinical centers in Belgium, France, Germany, the Netherlands and Poland. PDC*lung01 consists of PDC*line professional antigen-presenting cells loaded with HLA-A2 restricted peptides, derived from seven shared tumor antigens.
"We are delighted to lead this B2 series financing. PDC*line Pharma's cancer vaccine platform is both highly innovative and meets an important medical need. The company leadership team has demonstrated its ability to deliver on an ambitious plan," said Sangwoo Lee, managing director at Korea Investment Partners. PDC*line Pharma SA, CHU - Tour 5 (B34) – GIGA, Avenue de l'Hôpital 11, 4000 Liège, Belgium Tel : +32 474 05 78 66 "We welcome the continued strong support of the Walloon region and the new funding by a mix of Belgian and South-Korean investors. PDC*line Pharma is an emblematic example of a Belgian biotech company succeeding in its international development in Asia, thanks to its licensing deal with LG-Chem and the support of leading Asian investors," said François Fontaine, general advisor to PDC*line Pharma at SFPI-FPIM.
See below the links to the English, Korean and French versions of the Press Release:
211206 PDCline B2 funding EN.pdf
211206 PDCline B2 funding KR2.pdf